Created in 2020, the VERDii FRAGRANCE brand highlights love, loyalty, confidentiality and even authenticity. 
Passionate about niche fine perfumery, the creator of the Ovik Mirabian brand wanted to create his own brand of perfumes.
While drawing inspiration from contemporary art, architecture, his travels and the scents of the spice markets, this essence hunter wanted to highlight unique olfactory experiences.
He became interested in perfumery. From the creation to the production of perfumes, Ovik Mirabian examines the compositions, the selections, the ingredients, the olfactory notes… His studies and his research have made him a real expert in the field. He was indeed interested in all aspects of creation, manufacturing, bottle design, communication and even store design.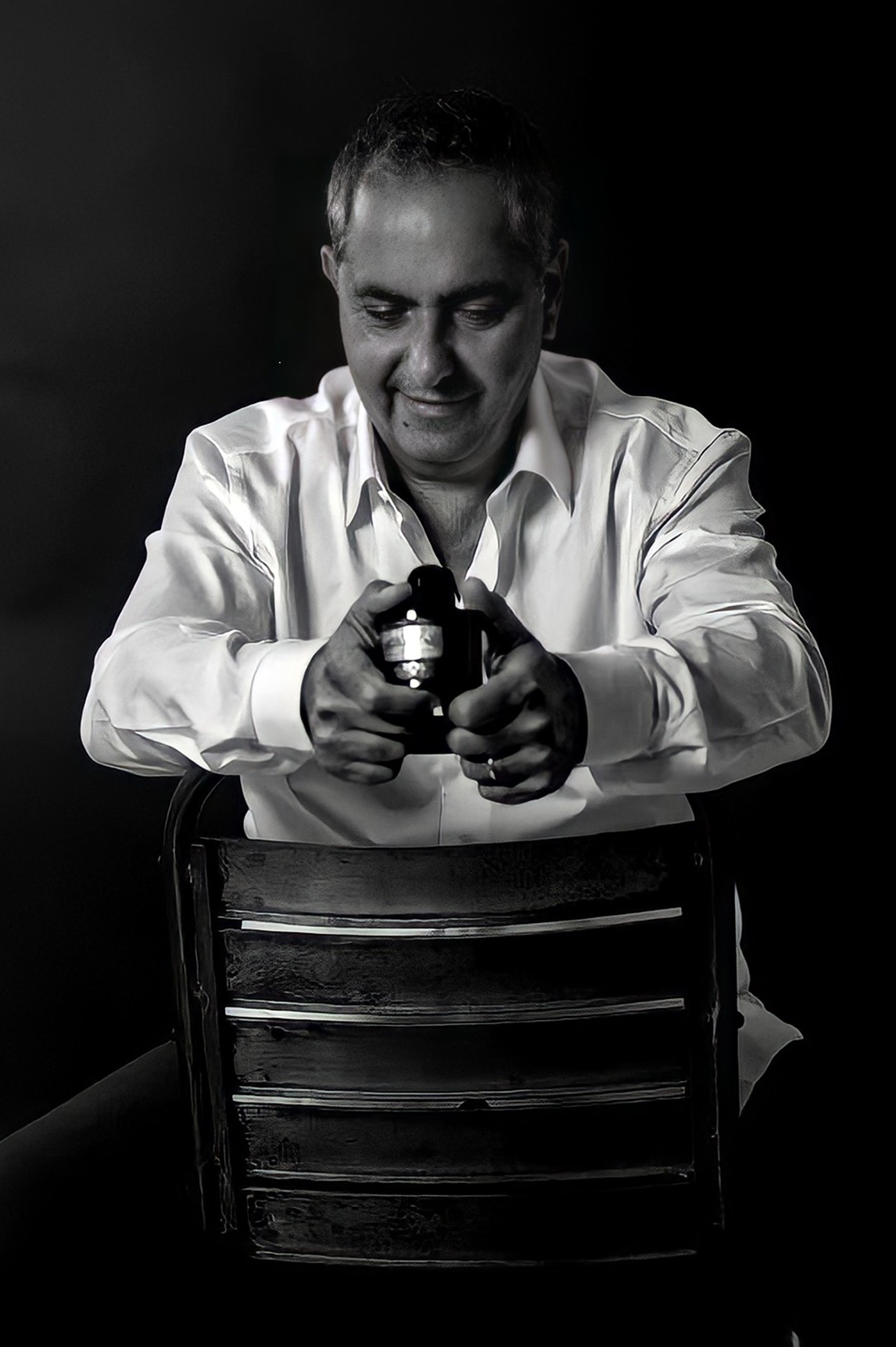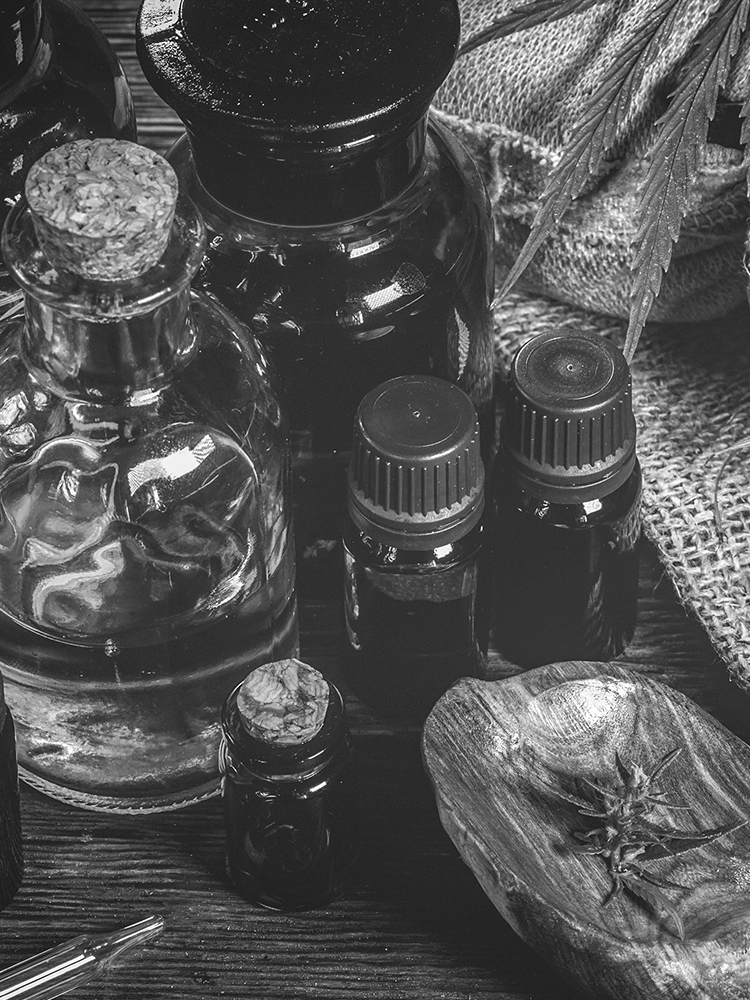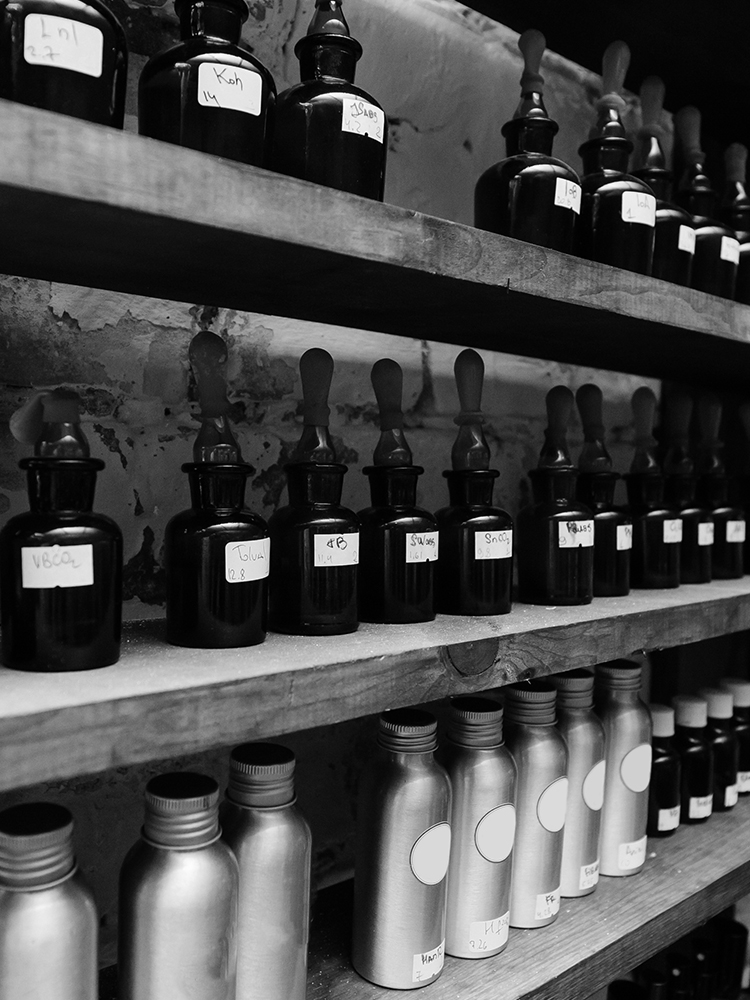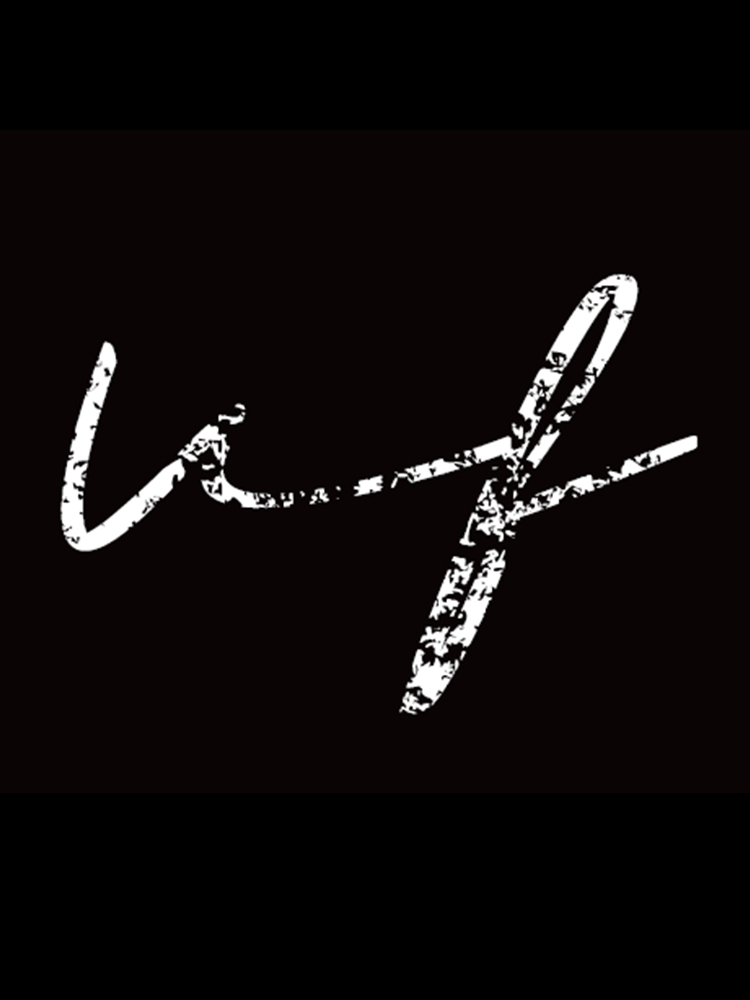 In 2020, the creator Ovik Mirabian launched the olfactory products of the VERDii FRAGRANCE brand.
Five facets, five niche fragrances from his first collection called "Collection Noir", also known as "Black Collection". With a minimalist design, all fragrances are unique, bespoke and sophisticated. In collaboration with world-renowned perfumers, the collection has been created while maintaining the perfect environment for the stratification of perfumes.
The VERDII FRAGRANCE brand has one conviction: perfumes should not be classified by age or sex. All products are therefore unisex.